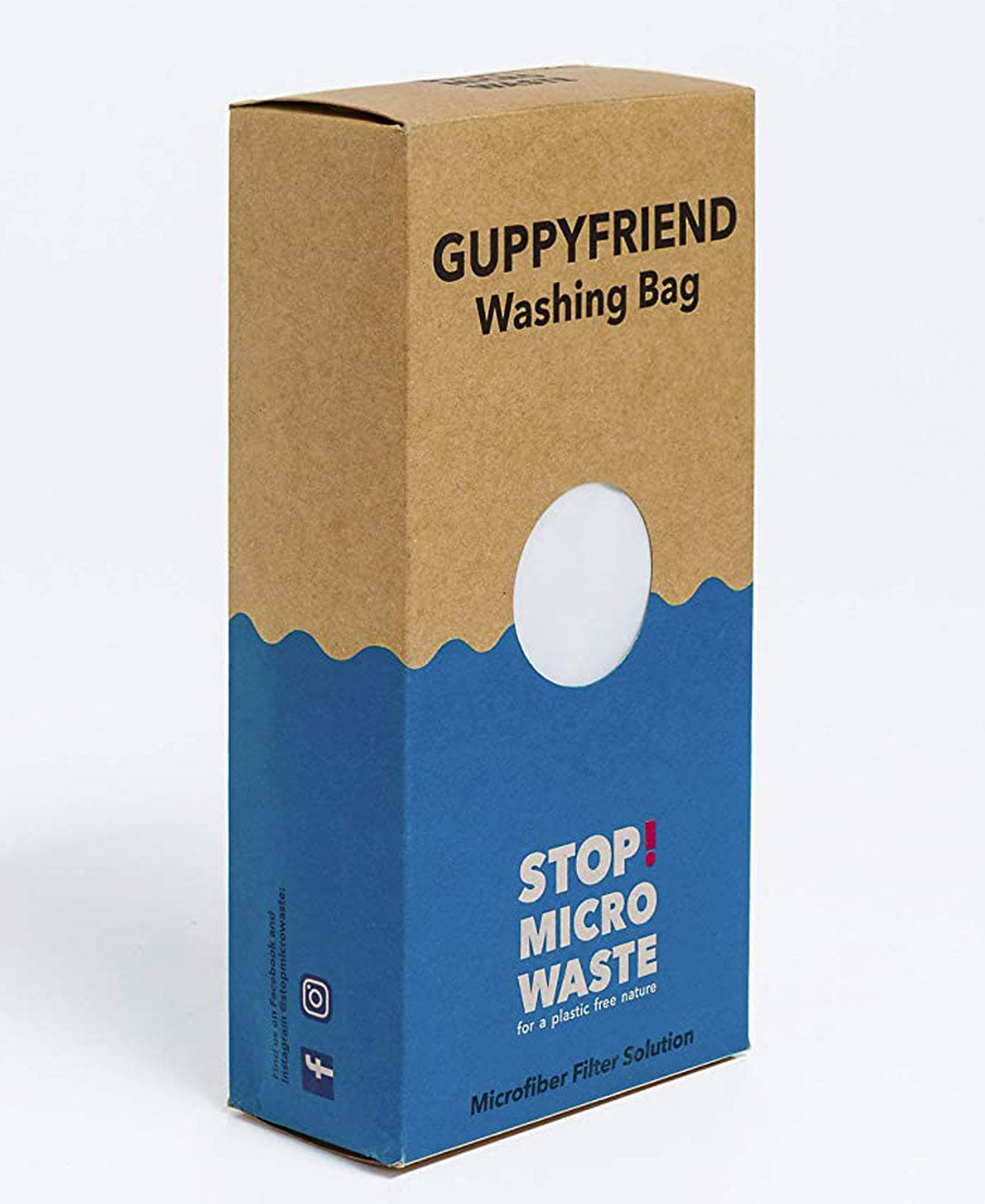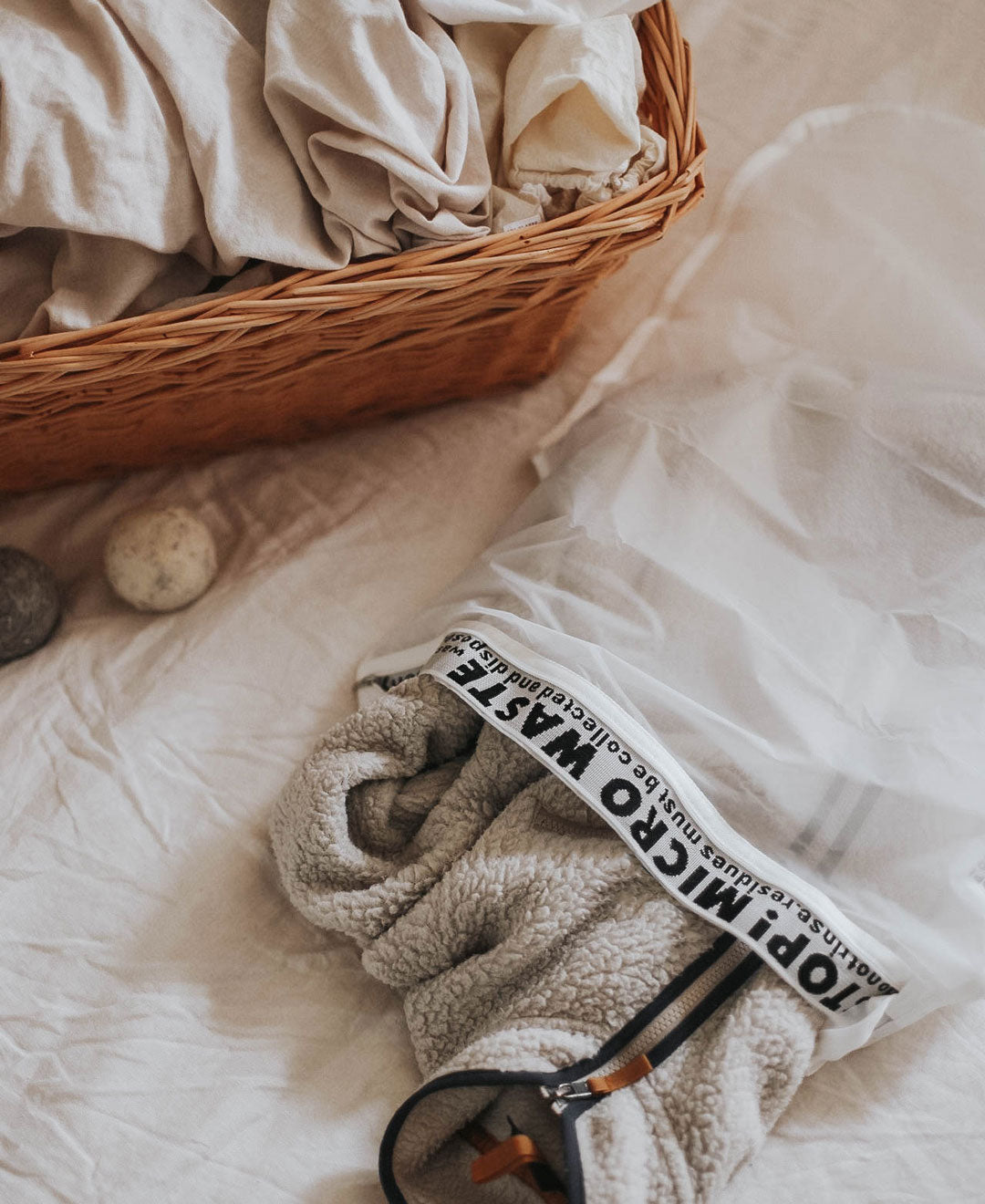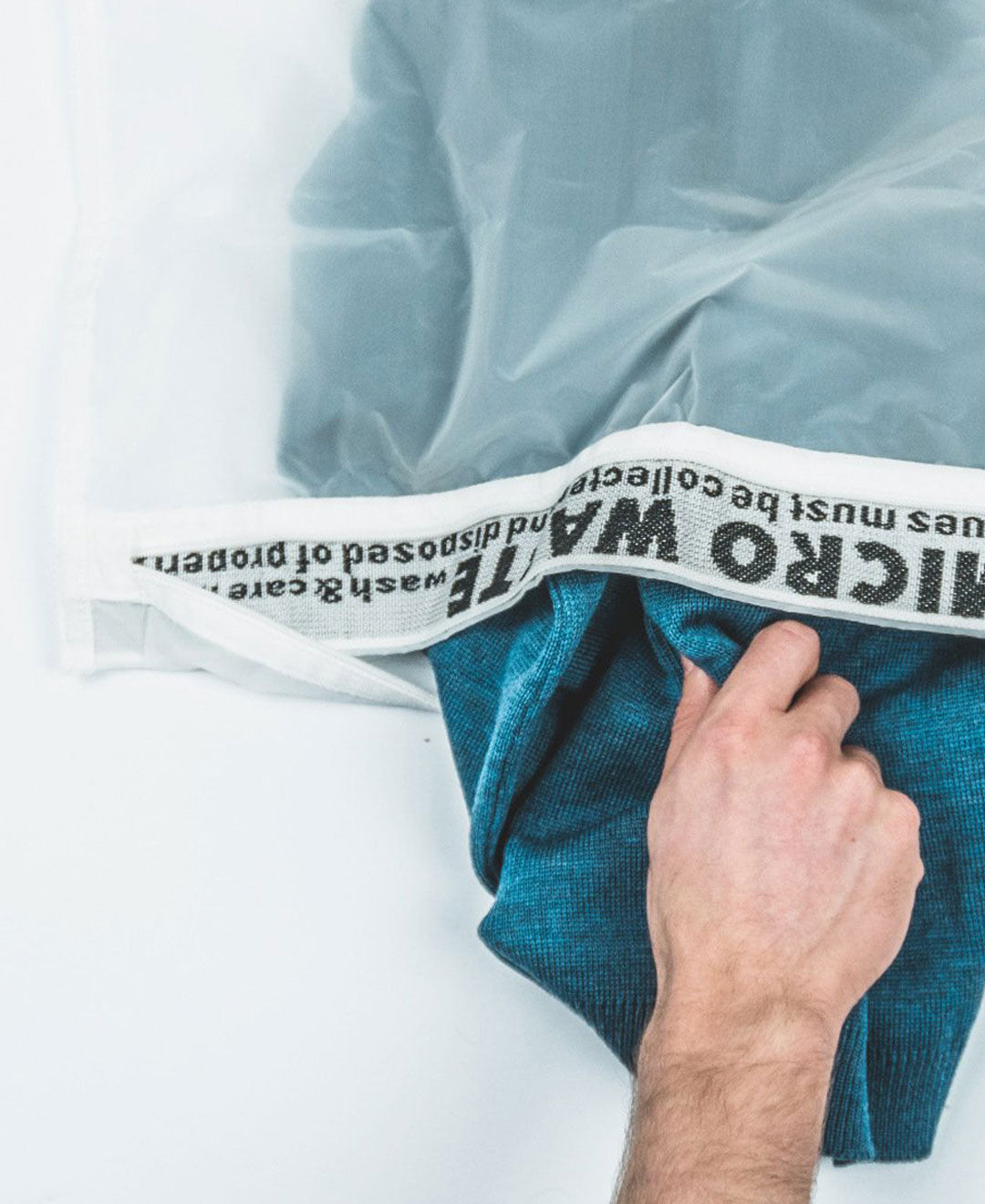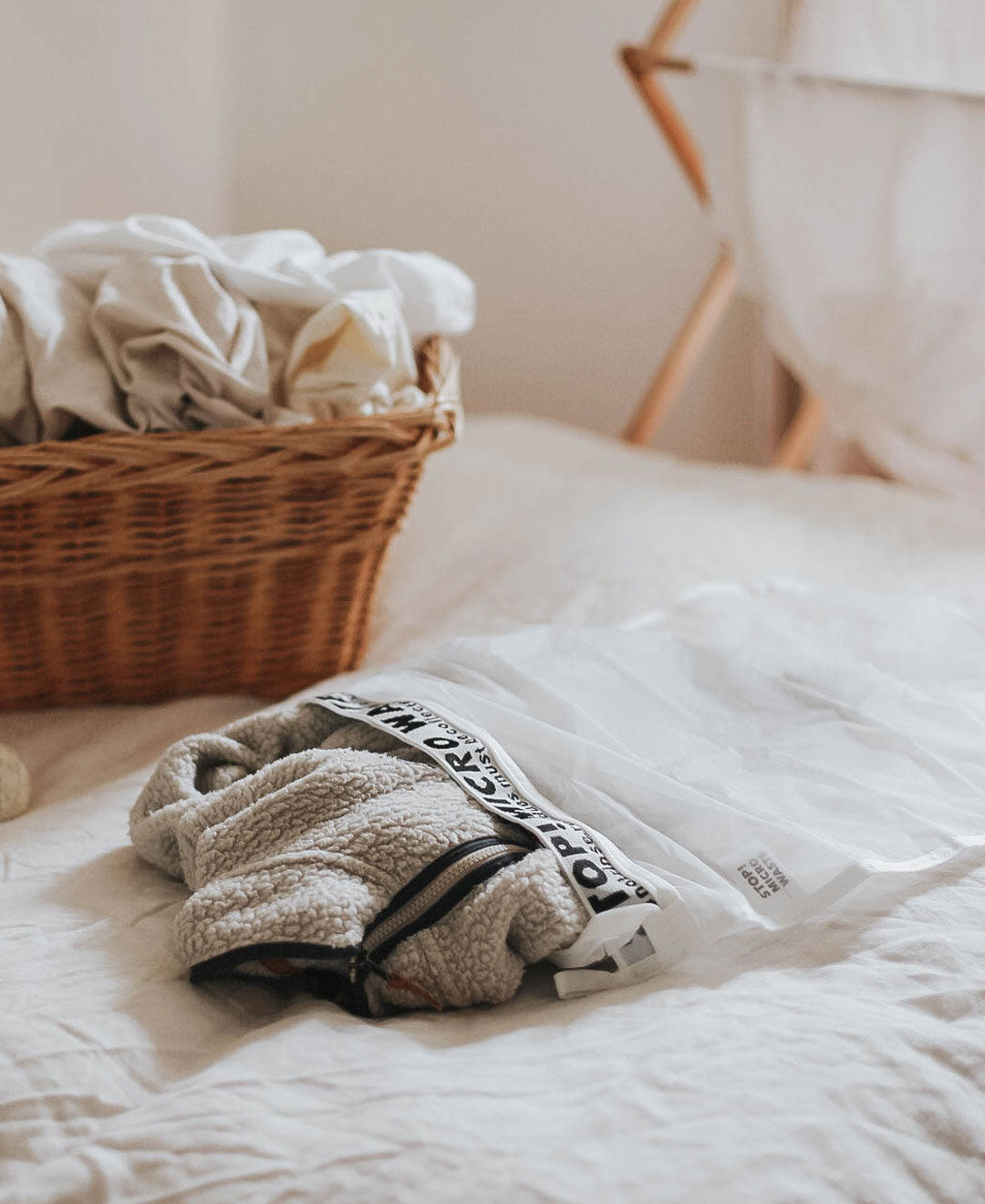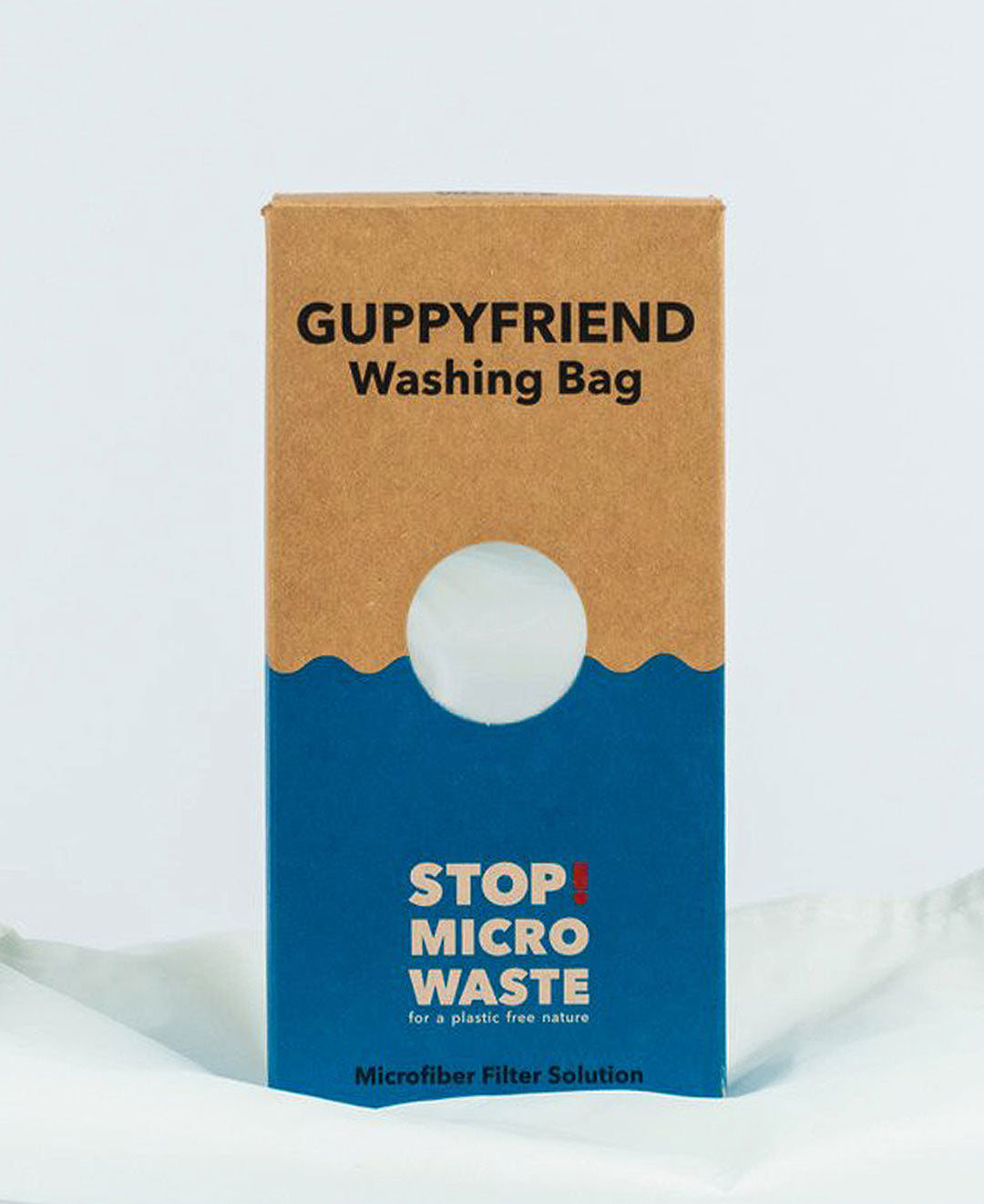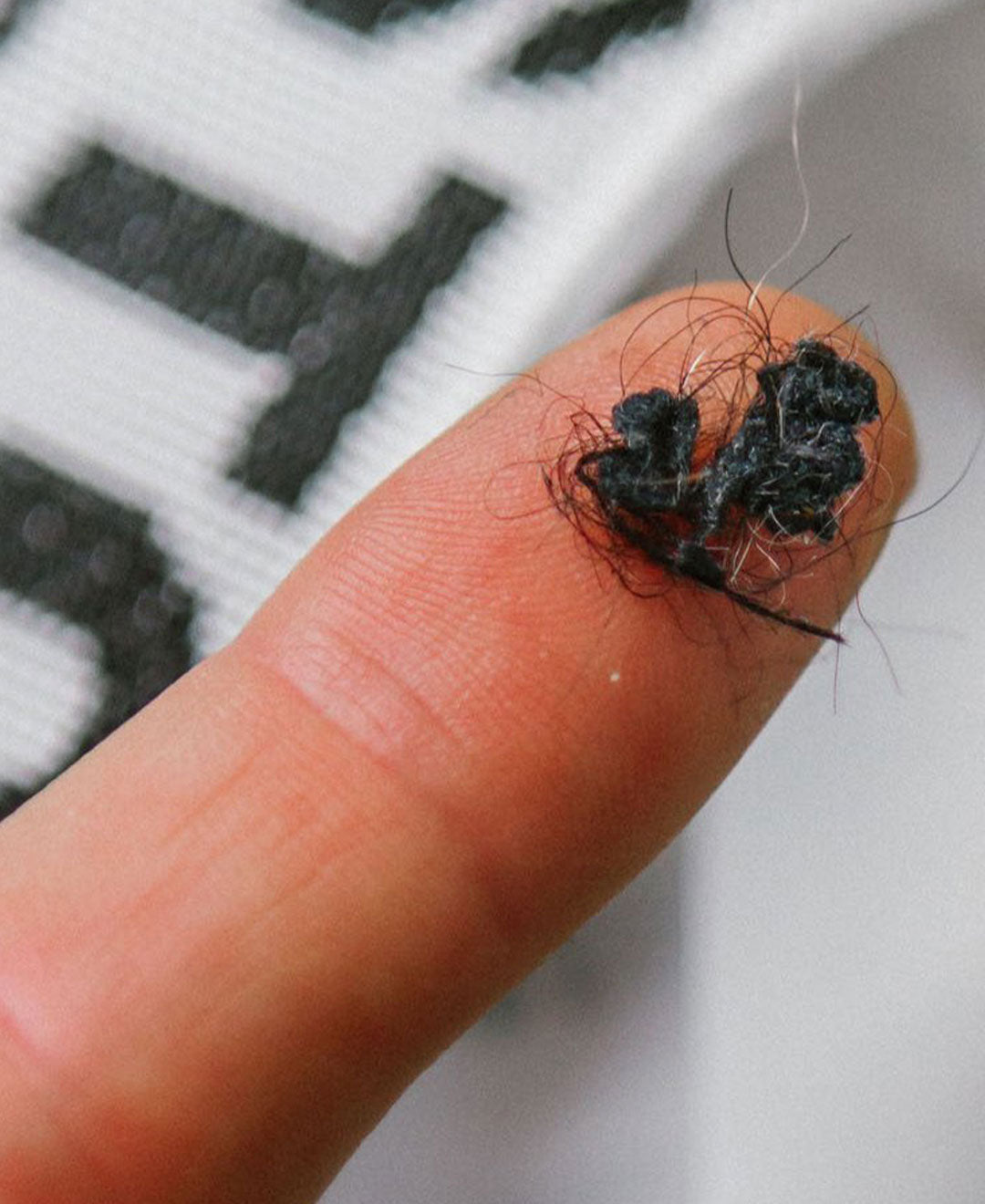 Guppyfriend microplastic washing bag
Pickup currently unavailable at Gaia & Dubos - Québec, QC
Guppyfriend microplastic washing bag
Gaia & Dubos - Québec, QC
Pickup currently unavailable
1033 rue de la Loire
Ville de Québec QC G1V 2Z6
Canada
+15819880272
This product is guaranteed defect-free and cannot be returned or exchanged. Learn more
Save the planet by retaining the microplastics that detach from your synthetic clothes when you wash them.
Guppyfriend washing bags are the most renowned worldwide. This is why we chose to partner with them, to help you do your part as a conscious consumer!
We created a two-part video series to explain how to use it and why we should all use a microplastic bag!
Scroll down to the CARE tab learn how to use it step by step! 👇

Video 1 - How to use the Guppyfriend microplastic washing bag
Video 2 - 7 reasons why recycled plastic fabrics are so eco-friendly
Photos by Dans le sac and Guppyfriend

Écoresponsabilité
- Microplastic fibres inevitably detach from our synthetic clothing when we wash them. It's a catastrophic environmental scourge.
- Guppyfriend washing bags retain the vast majority of microplastics, which can then be thrown away in the bin with solid waste.
- The bag can be used to wash all of your synthetic clothes to minimize the release of microplastic fibres into waters.
- One of the most simple gesture you can make to protect our planet! Be a part of the solution!
Comment en prendre soin
HOW TO USE IT?
1) Fill up to 2/3 of the bag with your synthetic clothes.
2) Fill the rest of your washing machine with non-synthetic items to balance the weight in the machine.
3) Select a cold water cycle and ideally use a liquid and biodegradable detergent (simply because it's more eco-friendly)
4) When the laundry's done, simply remove your clothes from the bag and dry them according to the recommended care instructions.
5) Hang or lay flat your Guppyfriend bag to dry.
6) Reuse for each load! It may take up to a few times before you see any microfibres. They will collect at the top of the bag over time (it looks like dryer lint). Simply pick it up with your fingers, and put it in the bin. You'll make sure it doesn't end up in the oceans.

Warning! Never run the bag under water since it might release microfibres. Never iron it or put it in the dryer. You can use it for many MANY washes. It may not look new over time, but it will still be as efficient.